Naturtint 7G Golden Blonde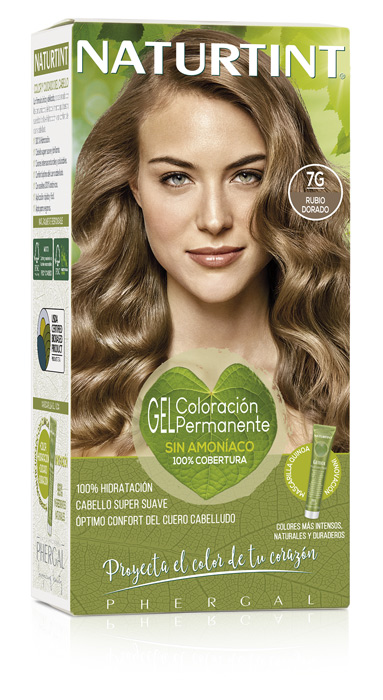 NATURTINT is a permanent hair color without ammonia chosen by consumers around the world who are looking for softness, shine, moisturization and maximum scalp comfort.
Its innovative and exclusive gel formula enriched with natural ingredients greatly respects the health of the hair. It also includes an exclusive MultiCare Quinoa Mask treatment, which improves the coloring process and increases color fixation by 20%.
100% Moisturization.
Super soft and shiny hair.
Natural, healthy and vibrant colors.
Optimal scalp comfort.
With 100% botanical, oleic olive, and meadowfoam seed oils.
Fast and easy application.
COLORING GEL WITH 100% BIO-BOTANICAL OILS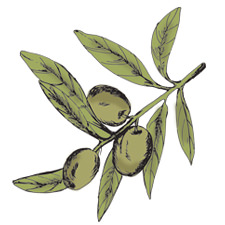 Essential organic oil which adds strength and vitality. It penetrates deeply into the hair. Thanks to its composition it has deep absorption powers, strengthening the hair from the roots to the tips. It is a photoprotector, protecting the hair from environmental damage and prolonging the duration of the color. Resulting in very moisturized, nutri-repaired and strong hair.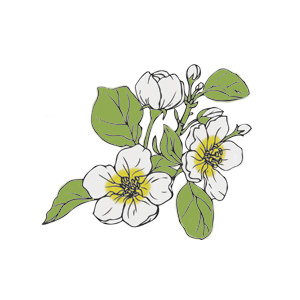 Organic oil which restores elasticity and prevents moisture loss. Softness and shine, youthful, healthy hair.
MULTICARE QUINOA MASK
FORMULATED WITH 99% NATURAL INGREDIENTS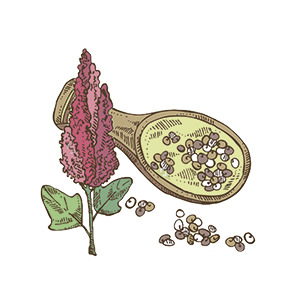 Quinoa is considered a "complete protein" as it containing the eight essential amino acids. In the Multi-Care Mask it helps to fix the hair colour, resulting in a more intense and longer lasting shade. It also aids styling and helps boost shine, for healthier looking hair.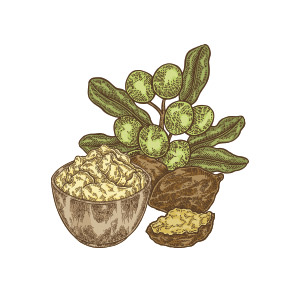 Active regenerator, deeply nourishes and revives the natural beauty of the hair. Soothes the dryness of the scalp deeply moisturizing it. Reduces frizz, Ideal for use with straightening irons, improving sleekness and finish.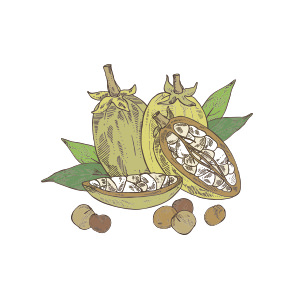 The Baobab, known as "The Tree of Life", has anti–aging properties; providing strength and vitality. Youthful, healthy hair.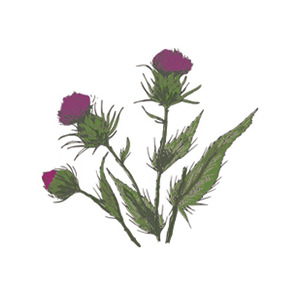 A natural alternative to silicones, it provides a natural shine, silkiness and sensoriality.