Permanent hair colour without ammonia
Brightens and illuminates blonde, white and bleached hair.
Neutralises unwanted tones
Rich in pigments that counteract yellow & brassy tones.
Deeply nourishes and fixes for soft, shiny and visibly rejuvenated-looking hair.
Recommended for use on shades 8N, 9N, 10N or grey hair.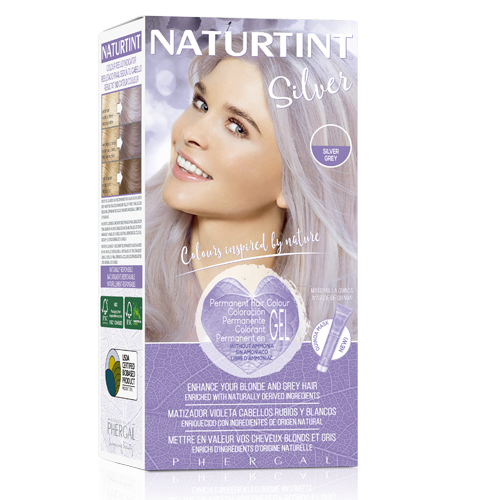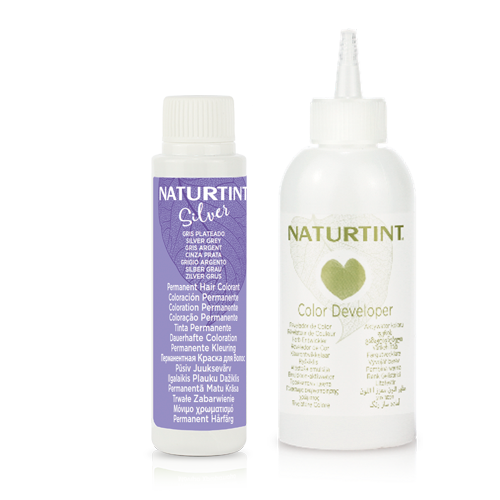 PERMANENT HAIR COLOUR GEL
Oleic acid 100% from olive
Provides vitality and moisturization,
for smoother, nourished hair. 
Nourishes and conditions the hair for
extended shine and color.
Recover the brightness and the softness for a young and healthy hair.
FOR A BRIGHTER, VIBRANT AND LONG-LASTING COLOUR
QUINOA
A complete protein, containing all eight essential amino acids.
• Improves hair color uptake for a more concentrated color
• Helps enhance color retention
• Increases styling ease
• Improves style & body
• Enhances shine for healthier looking hair
• Multi-functional ingredient
Shea butter
Deeply moisturizing and nourishing,
thanks to its high concentration of
vitamins and fatty acids. Keeps moisture in the hair and increases softness
BAOBAB
Nourishes the hair from root to tips, providing vitality, shine and volume. Reduces frizz.
Softer, brighter and easy to comb.
MILK THISTLE
Conditioning agent that improves the ability to comb wet and dry hair, reduces the electrostatic charge and the hair becomes silky, shiny and manageable. Natural silicone substitute.