NATURAL COSMETIC CERTIFICATION FOR HEALTH AND HAIR CARE
Its innovative and exclusive formulas based on active agents and natural ingredients with ECOCERT certification respect the health of the hair and scalp completely, to be able to show off soft, strong, vibrant, well moisturized and nourished hair.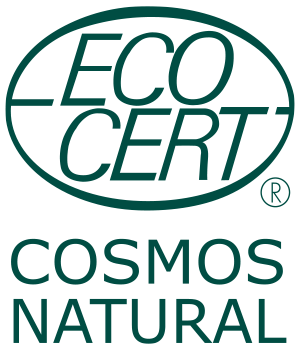 ECOCERT is the first certification organization to develop a standard for "natural and organic cosmetics". ECOCERT is a quality seal which guarantees:

Natural formulation: products formulated with a minimum of 95% natural or naturally occurring ingredients, and 5% from Organic Farming.
Products with no presence of: transgenic plants, parabens, phenoxyethanol, silicones, synthetic dyes and perfumes, and animal ingredients.
Sustainability Commitment: products made with ingredients from renewable resources and transformed by environmentally friendly Using biodegradable or recyclable containers.
Nourish your hair with the best balanced diet
99% NATURAL ORIGIN INGREDIENTS
Quinoa, Goji, Chia and Purple Rice, four Superfoods rich in vitamins, minerals, amino acids and antioxidants. Radiant and shiny hair, intensely nourished and protected. Formulated with 99% natural origin ingredients.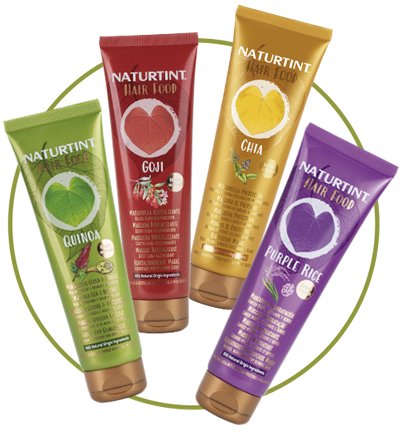 THE ENVIRONMENTALLY-FRIENDLY ALTERNATIVE TO TRADITIONAL SHAMPOO. Ecological, sustainable & recyclable. Handmade with pure ingredients Natural Certified Cosmetic. Respectful with your hair and with the enviroment. 
COSMOS NATURAL certifies by Ecocert Greenlife http://COSMOS.ecocert.com
FREQUENT USE TREATMENTS FOR COLORED, DRY AND DAMAGED HAIR. FORMULATED WITH PLANTS, SEED OILS AND NATURAL EXTRACTS
Ecocert COSMOS NATURAL certification in Repair Shampoo and Restructuring Serum.
COSMOS NATURAL certified by ECOCERT Greenlife according to the COSMOS standards available on http://COSMOS.ecocert.com
Enhances the radiance and shine in blonde hair
PROGRESSIVELY

LIGHTENS

YOUR HAIR BY PROVIDING

INTENSE GOLDEN HIGHLIGHTS

, ENHANCING ITS

RADIANCE AND SHINE

.

PROTECTS AGAINST THE SUN, REDUCES BREAKAGE AND INCREASES THE STRENGTH AND FLEXIBILITY OF YOUR HAIR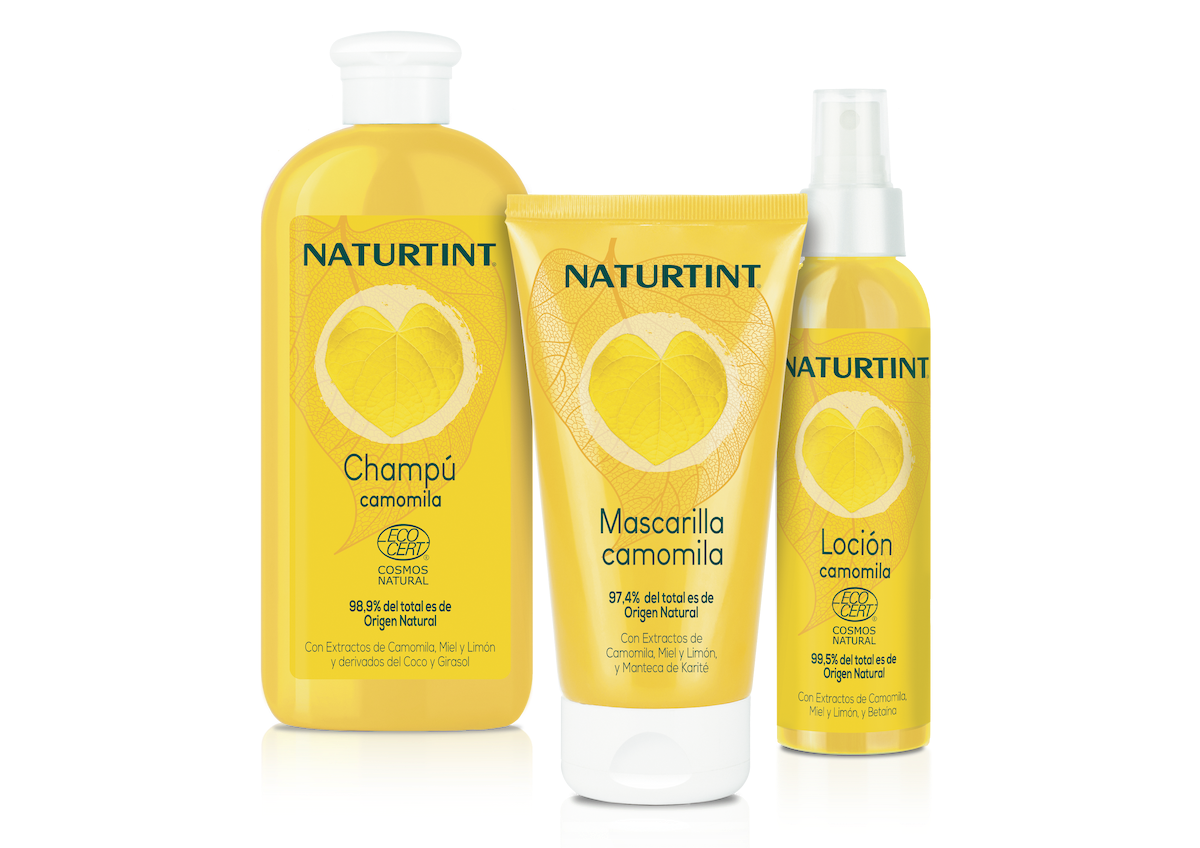 Ecocert Certification COSMOS NATURAL in Camomile Shampoo and Lotion. COSMOS NATURAL certified by Ecocert Greenlife according to the COSMOS standard available at http://COSMOS.ecocert.com
NUTRITIONAL EXTRACT CONCENTRATE FOR SUPER-MOISTURIZED, SOFT AND RADIANT HAIR
Sus agentes de origen natural limpian, nutren y reparan en profundidad, restaurando la suavidad y el brillo del cabello
Natural Cosmetic certified by ECOCERT Greenlife according to the Ecocert reference available on http://cosmetics.ecocert.com
NATURAL ANTI-HAIR LOSS EXTRACT CONCENTRATE FOR REDENSIFIED HAIR WITH GREATER VOLUME

Created specifically for weak hair without density or with hair loss problems
Natural Cosmetic certified by ECOCERT Greenlife according to the Ecocert reference available on http://cosmetics.ecocert.com
BEAUTY ELIXIR CONCENTRATE WITH ALL OF NATURE'S POWER
Shapes and adds style to your hair, while repairing, strengthening and protecting it
COSMOS NATURAL certified by ECOCERT Greenlife according to the COSMOS standard available on http://COSMOS.ecocert.com