SEMI-PERMANENT HAIR COLOUR CREAM
Henna Cream by NATURTINT is the semi-permanent hair colour cream with dermatological base, formulated with color pigments and vegetable extracts.
Henna Cream gently covers and blends finer grey hairs with the rest of your hair so they are less visible, and gives your hair a natural gloss and shine.
Henna Cream uses only the highest quality, purest ingredients. Our formulations contain very high levels of natural ingredients, including organic plant and seed oils and extracts, each one carefully chosen for their proven hair and scalp enhancing benefits.
Includes the exclusive Quinoa Mask, which improves the coloring process and increases color fixation by 20%.
Protective hair colour cream
Intense and natural-looking colours
Covers finer grey hairs
With Henna extract, Meadowfoam Seed Oil, Provitamin B5, Allantoin, and a special mixture on 12 Plant Extracts
Lasts up to 12 washes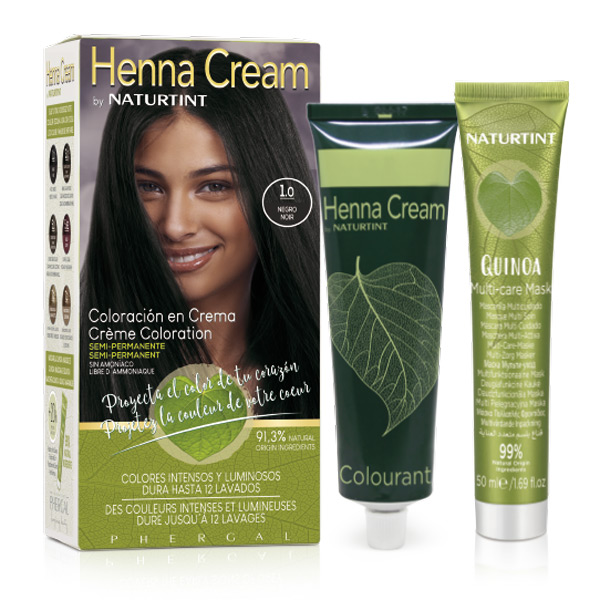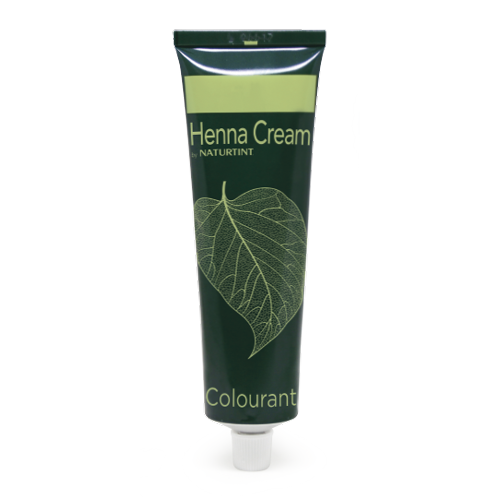 Coloring-Conditioning CREAM
with color pigments and vegetable extracts
NATURAL HENNA
Henna is rich in flavonoids, glycosides, mineral salts and pigments such as lawsona, it is a natural colorant. Conditioining and antioxidant. It is used to color the hair without damaging it, providing softness and shine, reducing irritations to the scalp and strengthening and softening the hair.
Meadowfoam seed oil, provit B5 and allantoin
Formulated with conditioners derived from Meadowfoam seed oil, which improve the deposit of color in the hair, and its fixation and its intensity, and active ingredients that protect the hair such as provit B5 that multiplies the strength of the hair, and Allantoin that hydrates and cares for the scalp.
12 plant extracts
A special mixture of 12 plant extracts: Arnica, Burdock, Watercress, Calendula, Nasturtium, Ivy, Lemon, Chamomile, White Nettle, Pine, Rosemary and Sag, which combine to make a root strengthener, moisturizing and comfy.
FOR MORE VIBRANT AND LONGER LASTING TONES
QUINOA
Helps to fix hair colour for a more intense and longer lasting shade. Colour, shine and splendour for healthier-looking hair.
SHEA BUTTER
Deeply nourishes and revives the natural beauty of the hair. Moisturizes hair. Reduces frizz, Ideal for use with straightening irons, improving sleekness and finish.
BAOBAB PROTEINS
The Baobab, known as "The Tree of Life", nourishes the hair from root to tips,
providing vitality and shine
Healthier, younger looking hair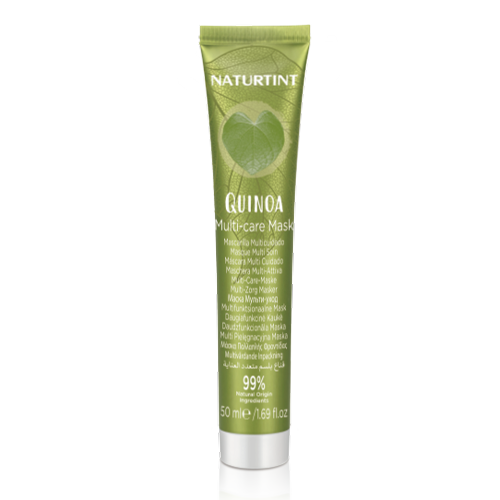 Available in 6 shades ranging from Black to Golden Blonde
Each shade has been developed and formulated to suit any HAIR color.
Inspired by the natural nuances of nature, it is mixed with the OWN base to give a personal color and a natural result.