COLORING GEL WITH 100% BIO-BOTANICAL OILS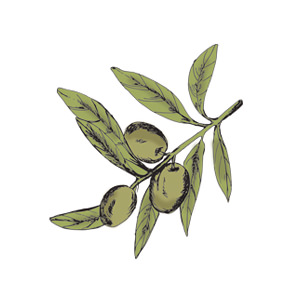 Provides vitality and moisturization,
for smoother, nourished hair and prolonging the duration of the color. Resulting in very moisturized hair.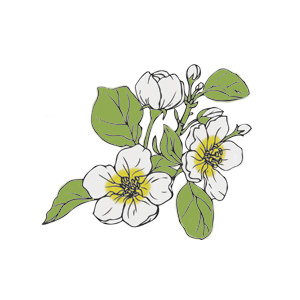 Nourishes and conditions the hair for
extended shine and color. Softness and shine, youthful, healthy-looking hair.
Formulated with ingredients of natural origin for better skin compatibility. Its maximum- quality ingredients  and optimum stability as well.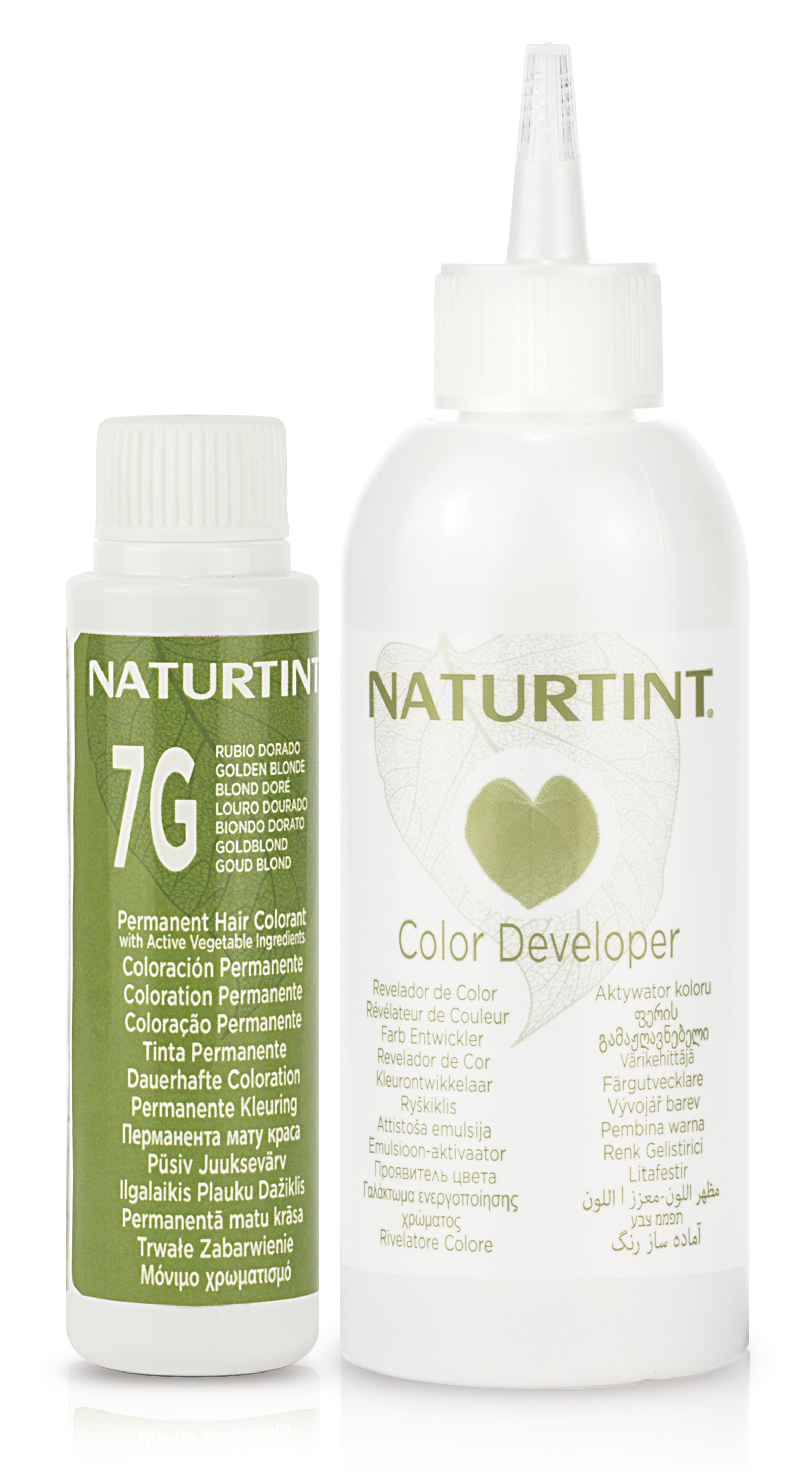 INNOVATION: MULTICARE QUINOA MASK
FORMULATED WITH 99% NATURAL INGREDIENTS
AND ENRICHED WITH ORGANIC INGREDIENT INCLUDED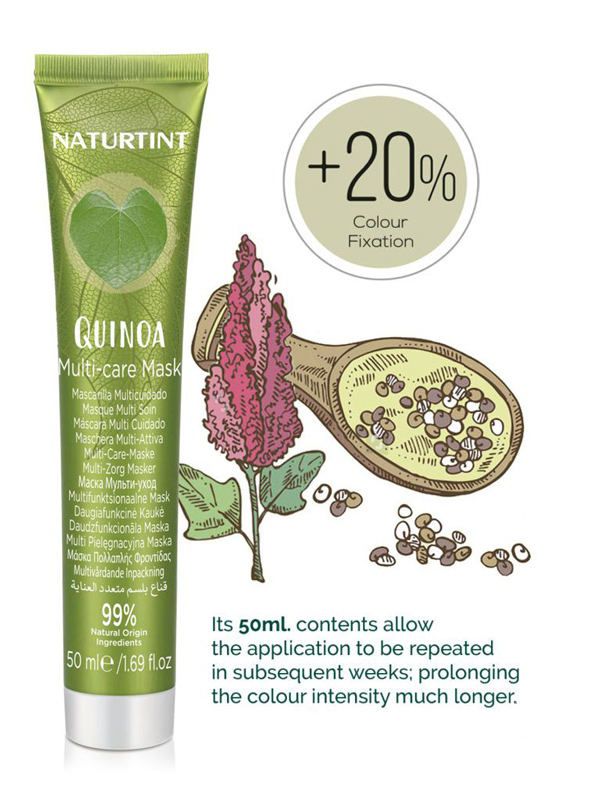 Naturtint incorporates its exclusive MultiCare Quinoa mask, a complete protein containing the eight essential amino acids.
Improves color absorption of the hair for a more concentrated color.
Helps to improve color retention
Facilitates combing
Improves body and style
Improves the shine for healthier-looking hair
multifunctional ingredients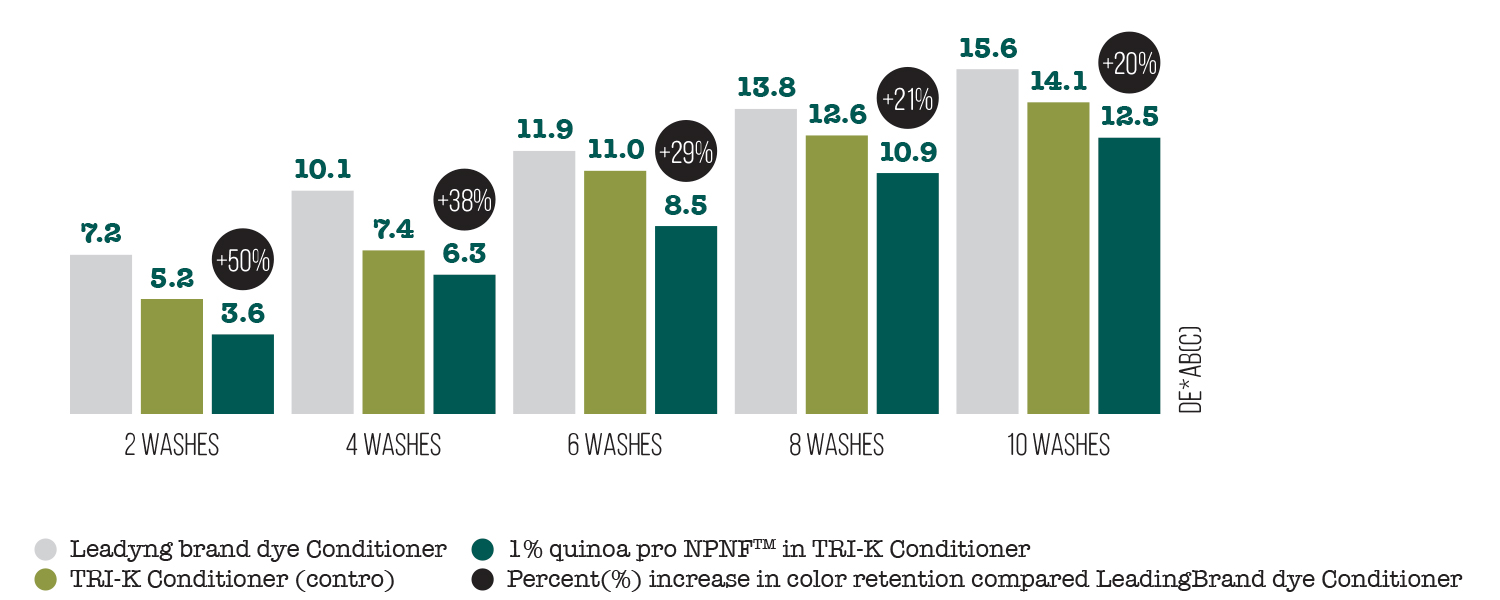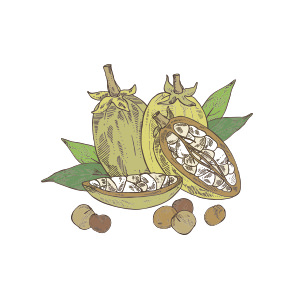 BAOBAB PROTEINS
The Baobab, known as "The Tree of Life", nourishes the hair from root to tips,
providing vitality and shine.
Healthier, younger looking hair.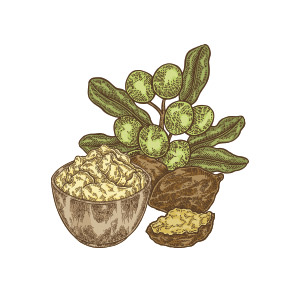 SHEA BUTTER
Deeply nourishes and revives the natural beauty of the hair. Reduces frizz, Ideal for use with straightening irons, improving sleekness and finish.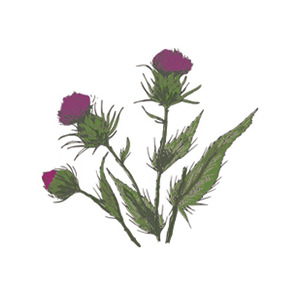 MILK THISTLE
A natural alternative to silicones, it provides a natural shine, silkiness and sensoriality.