THE HISTORY OF OUR GEL FORMULA
We sought to create a gel with the purest ingredients to color, care for and restore the hair. We wanted a healthy coloring without ammonia for women.
We moved to the USA to learn from the best professionals, in the field of hair care and coloring. Working away in a laboratory in New York, we created the most natural formula possible.
Our aim was to create a gel format with a selection of plant sources, bio botanical oils, coloring agents and pure excipients to develop this gentle and enveloping gel, which would color and respect the hair and its ecosystem. We sought to help those women who need to color and cover gray hair effectively, safely, gently and respectfully and help them feel cared for and happy.
The result was a successful formula which crosses borders and is consolidated as a natural and pharmaceutical channel in multiple countries.
Naturtint® is free from:

Ammonia, resorcinol, parabens, cocamide DEA, silicones, paraffins, mineral oils, SLS and artificial fragrances.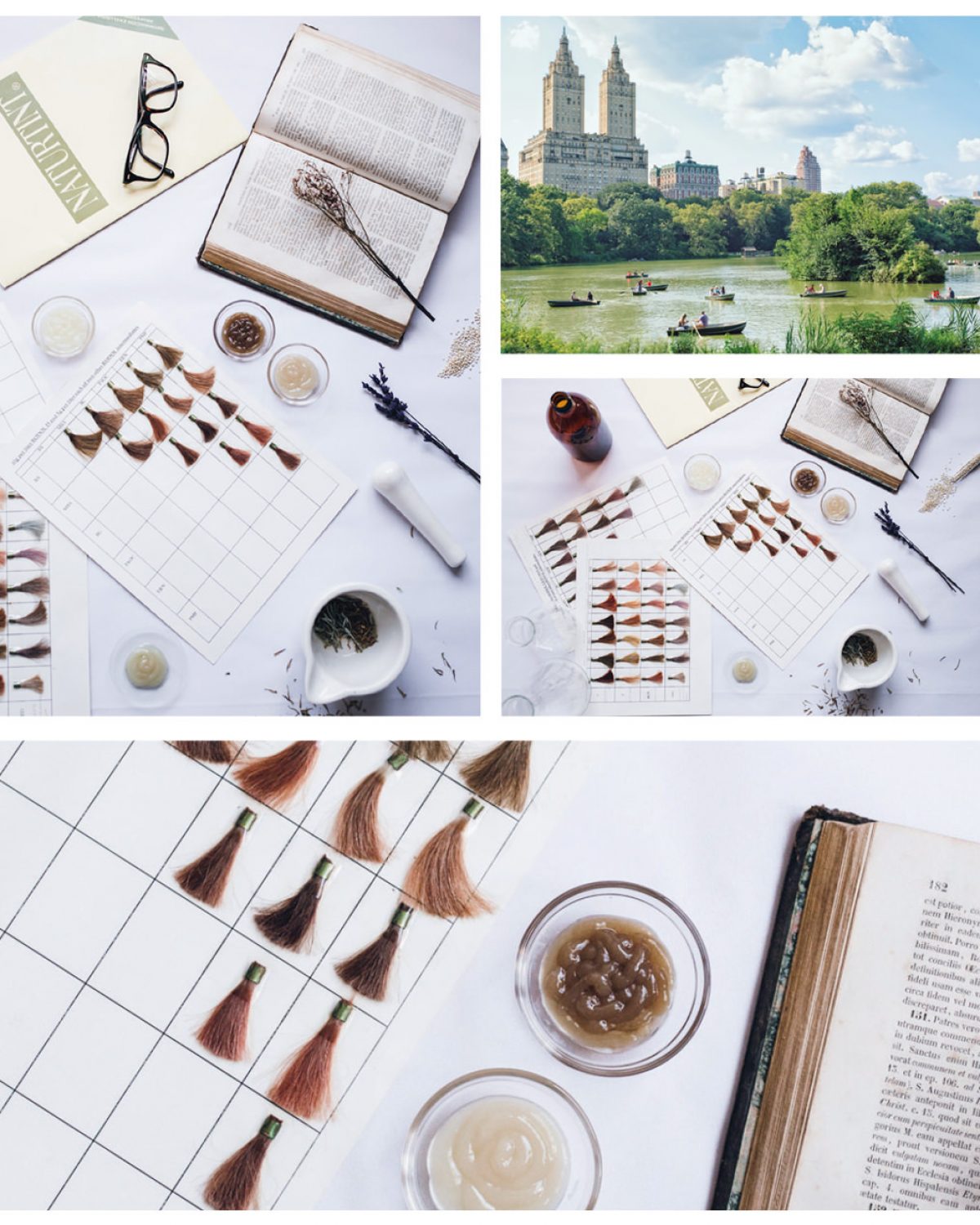 ACCORDING TO OUR PHILOSOPHY OUR FORMULAS ARE SUITABLE FOR VEGANS AS THEY DO NOT CONTAIN ANY ANIMAL INGREDIENTS AND ARE CRUELTY FREE.

INTELLIGENT COSMETICS FOR YOUR HAIR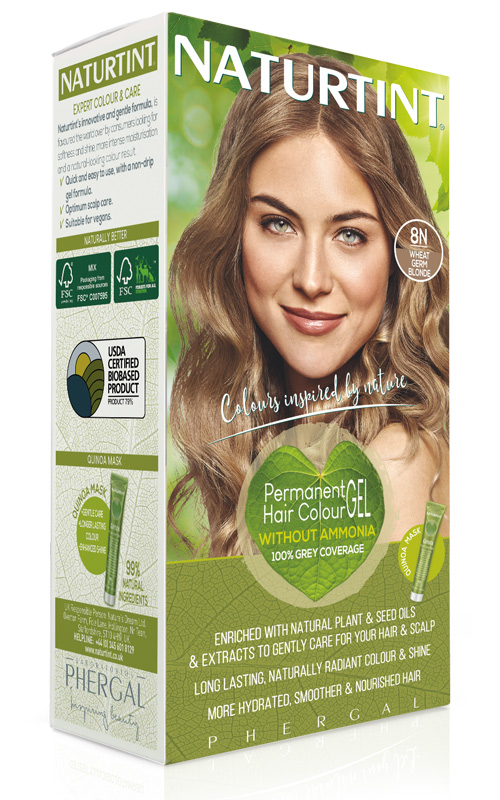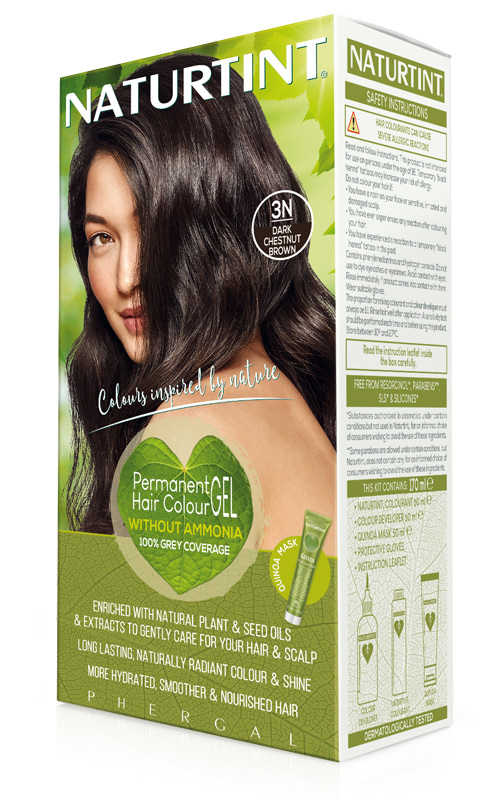 Share your #NaturtintColor
"Work, children, the house, and the maelstrom of everyday life made me put off my visit to the hairdresser's … I decided to pause and make some time for myself; I chose a weekend afternoon to do my home coloring and I turned my bathroom into a spa for an afternoon of beauty and care. I was surprised how easy and clean the application was. Being a gel formula, it is gentle and very sensorial for the hair, and you can also take advantage of the 20-30 minute wait to put on a face mask, read, or paint your nails. Shortly after finishing the process, my gray hair had disappeared and it was silky, moisturized, with body and volume, and with a magnificent shine. I've found the way to restore the beauty of my hair, saving time and with spectacular, very professional results.
The quinoa mask is an unforgettable experience and there is enough for several applications, its gentleness, its vanilla fragrance, leaves my hair soft, conditioned, and shiny. I feel myself once again and am so thrilled with this experience #NaturtintColor".
"Put on some music, take the opportunity to read a book or your favorite magazine, and do not forget a face mask"
"Follow the instructions and enjoy the process, the texture..."
"Make a cup of coffee or tea. It's your time, take advantage of it"

THE HAIR COLORING WHICH HAS TRIUMPHED
MAKING ALL WOMEN AROUND THE WORLD HAPPY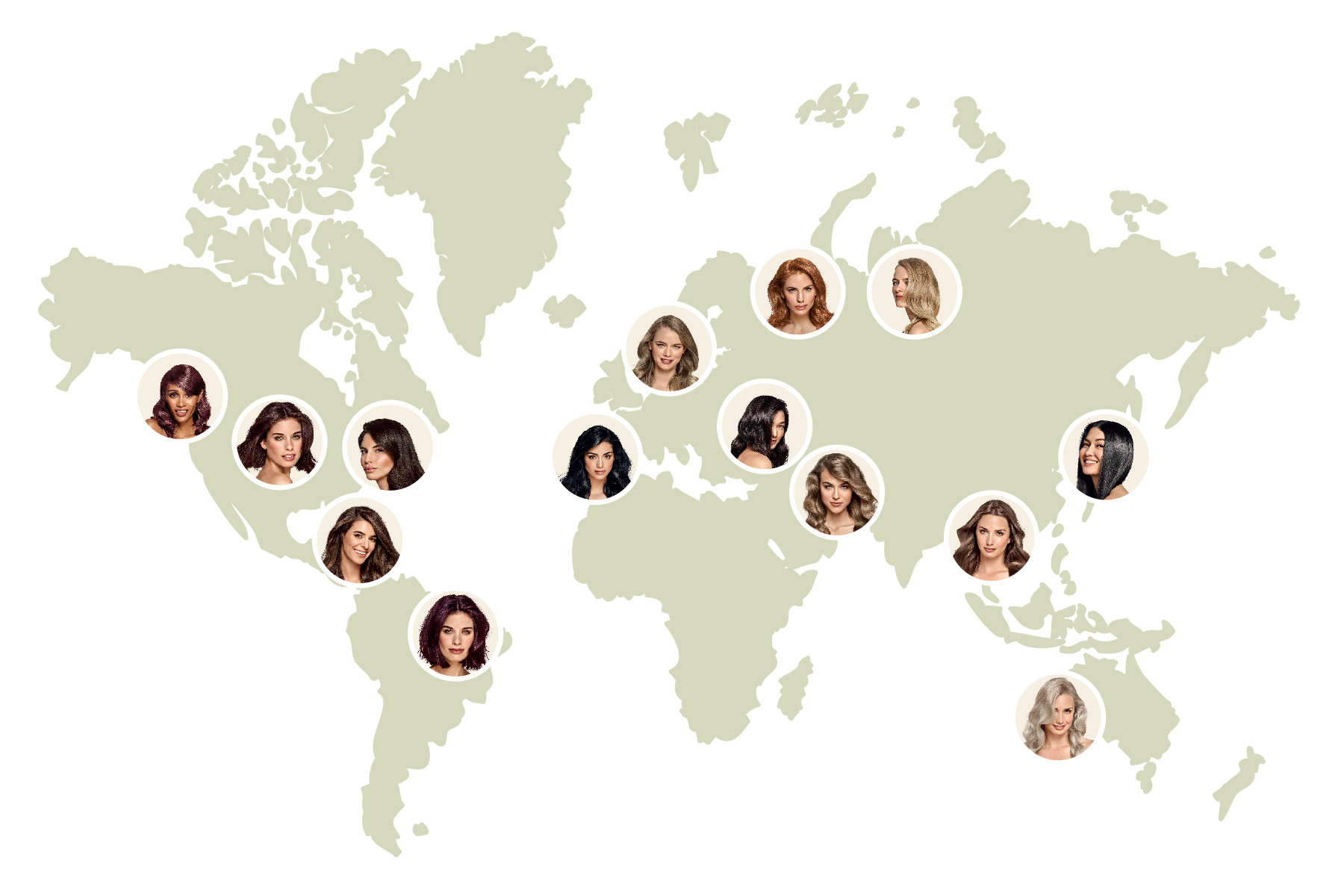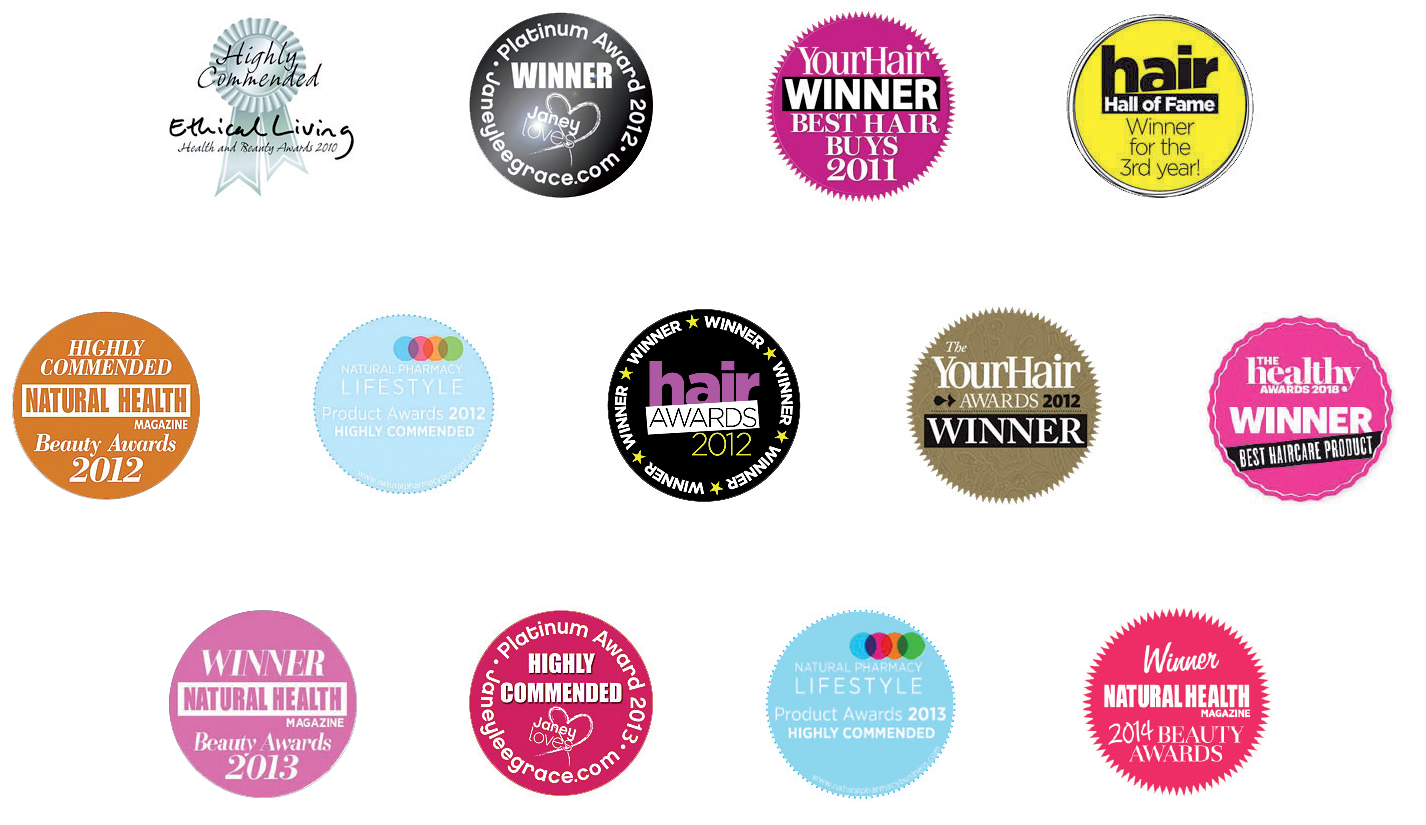 THE HAIR COLORING MOST VALUED
BY AMERICAN CONSUMERS IN 2017, 2018
AND 2019 IN AMAZON!!!
NATURTINT NUMBER 1
"THE 10 BEST HAIR COLORINGS"
BY WIKI.EZVID.COM